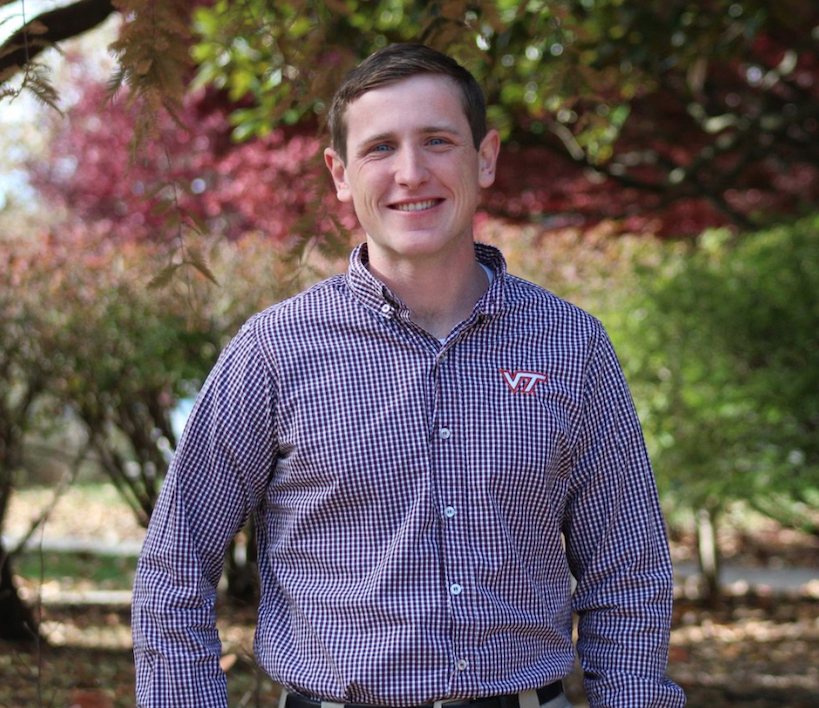 Test text
Water Center Office Update: Although our office will be closed to the public until further notice, we continue to work and engage as much as possible. You can reach us via email – see our "Contact Us" page or our Faculty and Staff page for details. Stay safe and healthy!
---
Check out some of the projects we help fund through our William R. Walker graduate fellowship and our annual Student Competitive Grants! These are a few of the ways that the Water Center helps support interdisciplinary, meaningful water research and projects.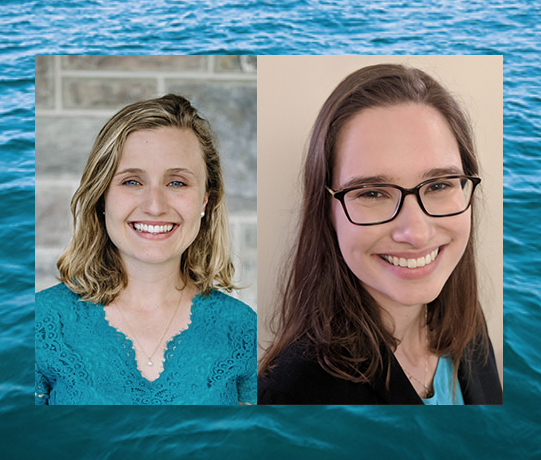 PBH
Weekly Water Announcements
Click HERE to read more on our public Google Group (no account needed).
1.) Center for Coastal Resources Management (CCRM) News
2.) Virginia Forest Landowner Events
3.) Virginia Total Maximum Daily Load (TMDL) Public Meetings
4.) Virginia Sea Grant Internships and Fellowships
5.) Webinar: Chesapeake Research Consortium (CRC) Roundtable – January 27, 2021
6.) Call for Abstracts: AWRA 2021 Virtual Summer Conference – Submissions Due: February 1, 2021; Conference: July 19-21, 2021
7.) James River Association Upcoming Events
8.) 2021 Best Urban BMP in the Bay Awards (BUBBA) Contest – Submissions Due: February 5, 2021
9.) 3rd Annual Native Plant Symposium for Beginners (Virtual) – February 6, 2021
10.) 2021 CSAWWA/CWEA Water and Wastewater Industry Virtual Student Career Fair – February 12, 2021
11.) Student Photo Contest – Submission Deadline: April 1, 2021
12.) SeSwA's 16th Regional Stormwater Seminar – April 23, 2021