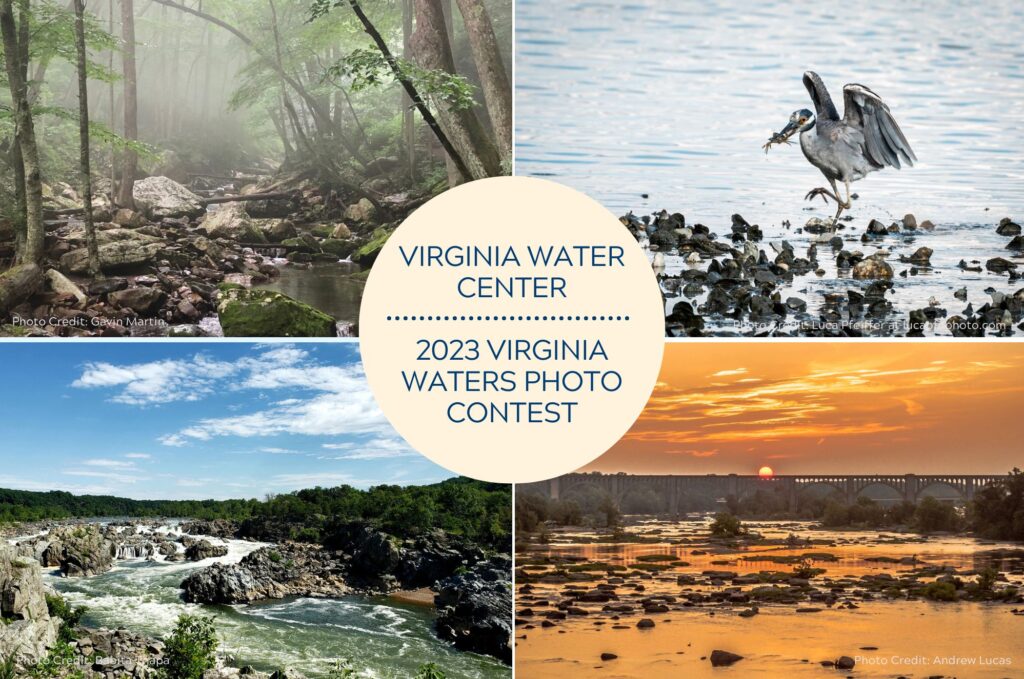 The Virginia Water Center invites all Virginia college and university students to submit your photos featuring water in Virginia – Show us the beauty of Virginia's waters through your lens in our annual Virginia Waters Photo Contest!
Note: a Google account is needed to submit photos with this link. Email Liz Sharp at lizsharp@vt.edu if you need an alternate way to submit your photo entry.
Contest runs from October 11, 2022 – April 1, 2023.
See 2022 entries, 2021 entries, and 2020 entries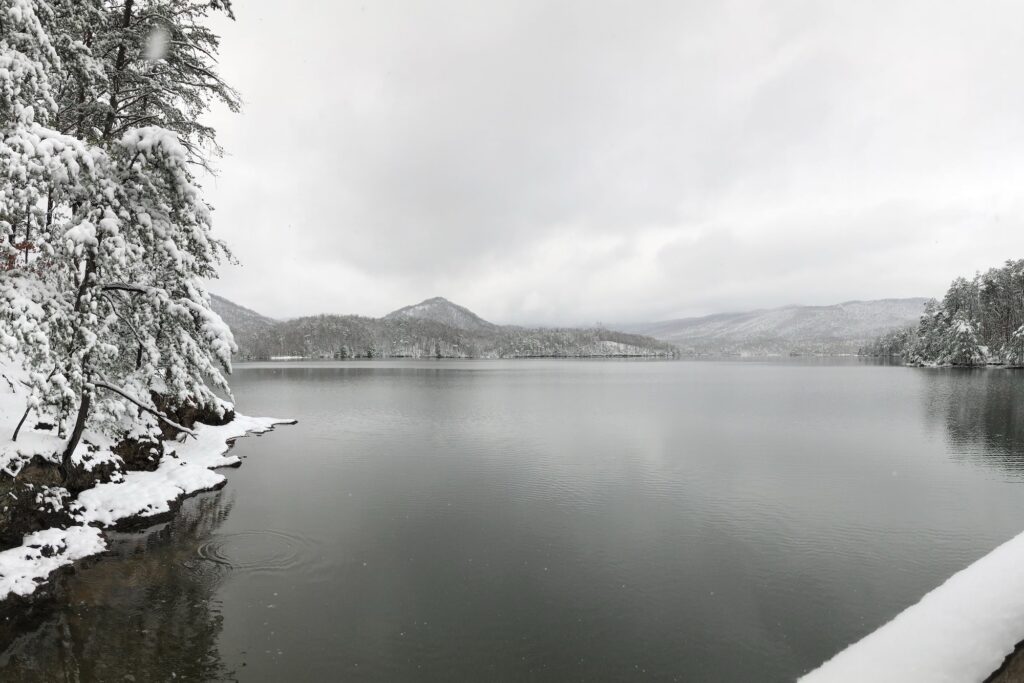 The contest is open to any student attending a college or university in Virginia who is 18 years of age or older.
First, second, and third place winners will be selected. Five Honorable Mention photos will also be selected. The photos will be featured on VWRRC's website and Twitter and Facebook feeds.
Photos must be submitted as .jpeg or .jpg files and at least 2000 pixels on the long side. Photos should be titled with the photographer's last name and a brief description (for example: Jones_GreatFalls.jpg).
Questions? See the complete rules here or contact Liz Sharp for more information.