Check out some of the projects we help fund through our annual Student Competitive Grants! These are a few of the ways that the VWRRC helps support interdisciplinary, meaningful water research and projects.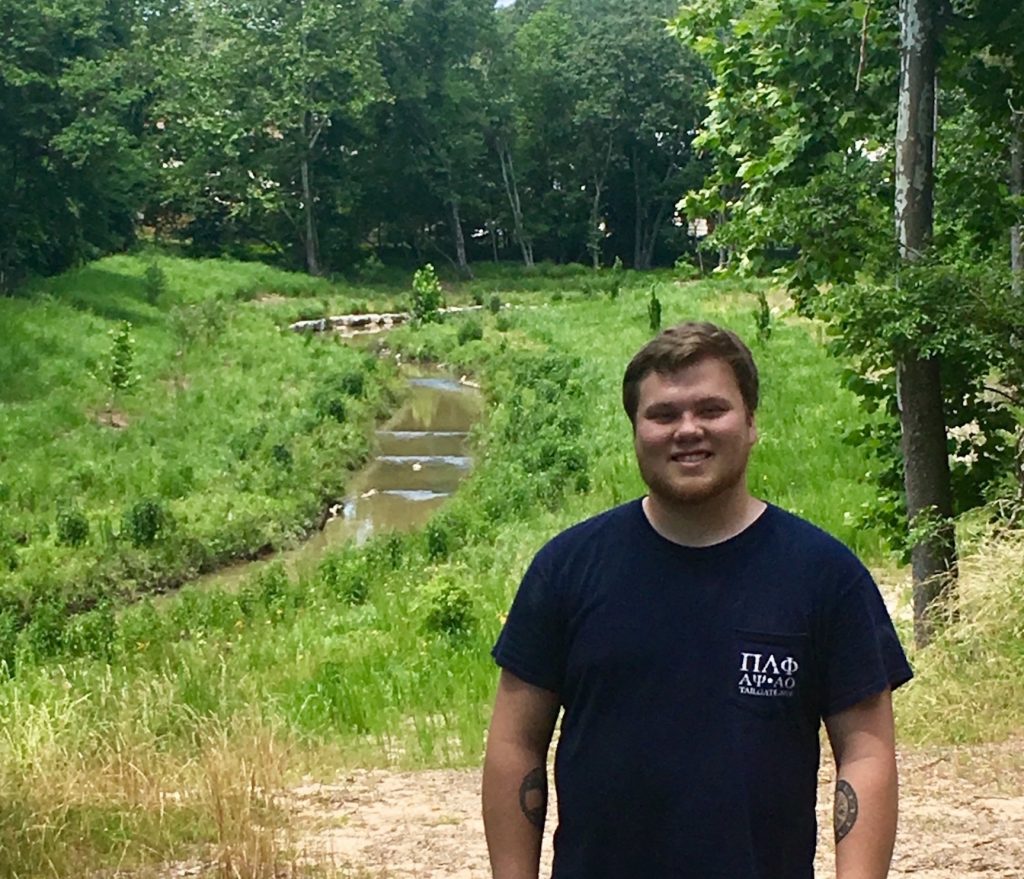 VWRRC Grant Opportunities
The Water Center has provided funding to hundreds of researchers from Virginia's colleges and universities. Each year, the Water Center issues requests for peer-reviewed research proposals and funds several research projects on a competitive basis addressing critical water issues in Virginia.
Student Competitive Grants
This program provides support for students at Virginia's colleges and universities to conduct cutting-edge research that addresses critical water issues in Virginia and the region. The call for proposals is issued in January with a submittal deadline of mid-March. Successful proposals are announced by early May.
For more information, click here.
Coordination Grants
Coordination grants (sometimes referred to as Supplemental Grants or Pass-Through Grants) allow other Federal agencies (including agencies within the Department of the Interior) to use and take advantage of the expertise and capabilities that are available through the network of Institutes established by the Water Resources Research Act.
For more information, click here.
---
NIWR-USGS National Competitive Grants
The Request for Proposals (RFPs) for the annual National Institutes for Water Resources (NIWR)/U.S. Geological Survey (USGS) National Competitive Grants 104-G Program can be found here.