Like what we do? Become a donor!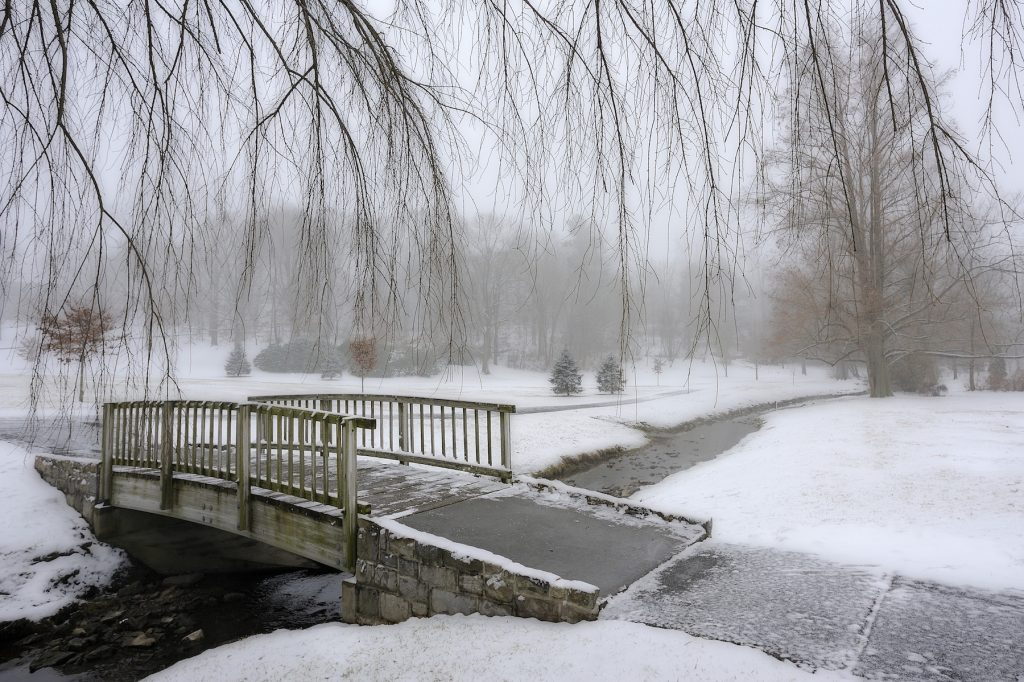 Your tax-deductible donation makes a difference! We welcome your contributions at any level. All donations are used to further our mission to support future water scientists, promote water resource research, and facilitate water resources information dissemination to decision-makers and the public.
To give with your credit card:
Under "Select an area" choose "College of Natural Resources and Environment."
You will then have the opportunity to "Select a Fund." Choose "Other" and enter "Virginia Water Resources Research Center Account 881592" in the field provided.
To give by check, please make your check out to the "Virginia Tech Foundation Inc.," write "VWRRC Account 881592" on your check's memo line, and mail your gift to the address below: Virginia Tech University Development (0336) 902 Prices Fork Road Blacksburg, VA 24061
For more information on giving to Virginia Tech and its programs, please visit www.givingto.vt.edu.