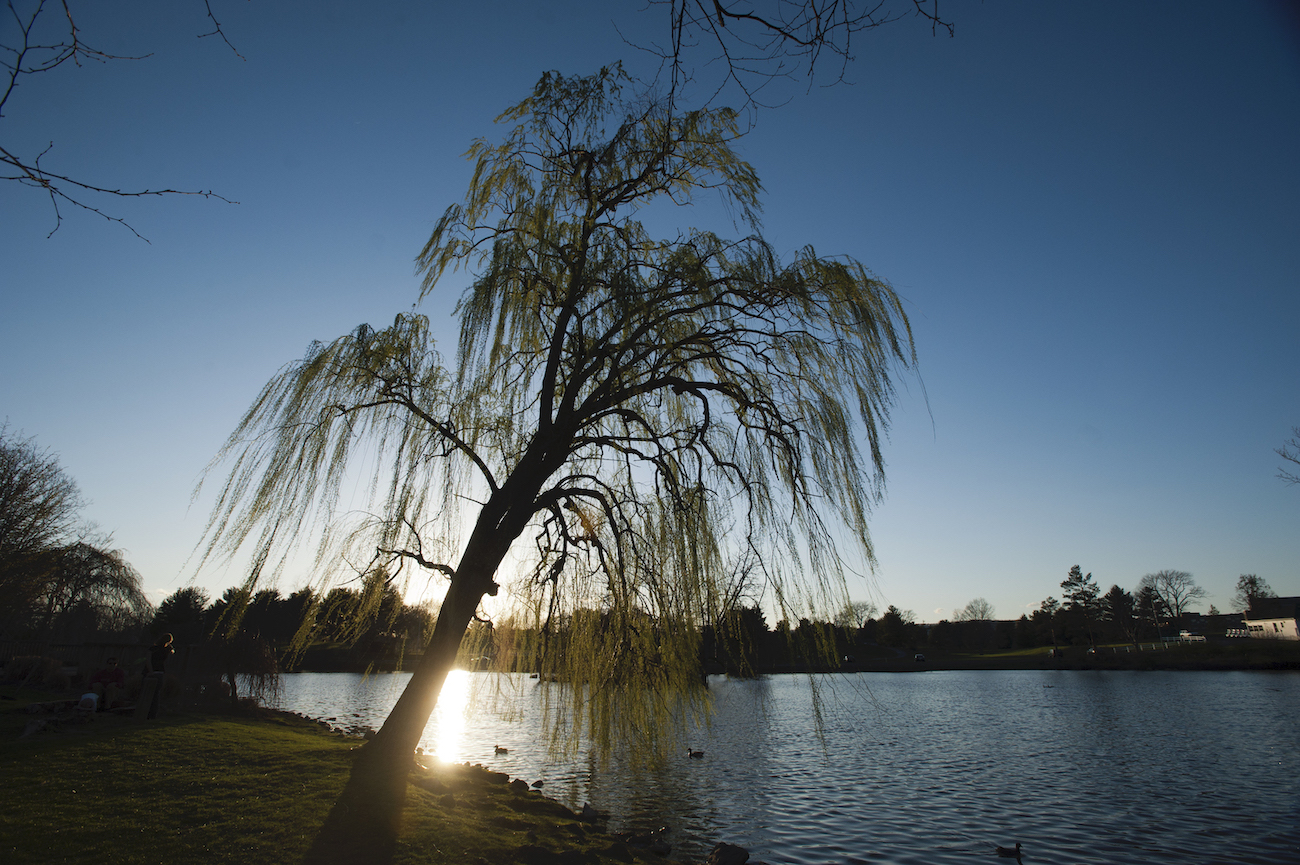 Virginia Waters Photo Contest Complete Rules
Please read the following rules before submitting photo(s). Contact Liz Sharp with any questions.
Term
The Virginia Water Resources Research Center (VWRRC) photo contest begins on October 10, 2023, and ends on April 1, 2024, at 11:59 p.m. By submitting an entry, each contestant agrees to the rules of the contest.
Who May Enter
Participants submitting photographs for the contest must be a Virginia college or university student and at least 18 years old.
Participants must own all legal rights to submitted photos.
Employees of VWRRC and their immediate family members are not eligible to participate.
What to Submit
Entries must be the original work of the student. All photos must be taken in Virginia and include some form of water.
Photos must be submitted as .jpeg or .jpg files and at least 2000 pixels on the long side. Photos should be titled with the photographer's last name and a brief description (for example: Jones_SmithMountainLake.jpg).
Entries may originate in any format — including, but not limited to, digital files, digital prints, color transparencies, color prints, or black and white prints — as long as they are submitted electronically as a .jpeg or .jpg file.
On the entry form, photographers must provide a short description of the photo (1-3 sentences) that includes the location and date the photo was taken.
Students may submit up to three photographs. Each submitted photograph requires a separate entry form.
All photographs should accurately reflect the subject matter and the scene as it appeared. Photos that have been digitally altered beyond standard optimization (removal of dust, cropping, reasonable adjustments to exposure, color, and contrast, etc.) will be disqualified. Multiple exposures that have been combined to produce a single high dynamic range (HDR) image are acceptable. Images that do not meet these requirements may not be judged at the discretion of the judging panel.
For a photo in which a person is recognizable, the participant must provide a model release from the subject or, in the case of a minor, the subject's parent or guardian, to VWRRC with the entry form. Sample model release HERE. The model release should be submitted with photo(s) on contest entry form. The participant is solely responsible for obtaining any necessary releases from any individuals depicted. If the participant is not able to provide the required releases, VWRRC reserves the right to disqualify the submission. Participants must not submit images that infringe on the rights of any other photographer or person.
Entries may not depict the following: alcohol, drugs, or any kind of illegal or inappropriate behavior. Entries deemed by the judging panel to contain any inappropriate material will be disqualified.
How to Enter
Entries must be submitted using the online entry form by April 1, 2024, at 11:59 p.m.
Entry Deadline
In order to be eligible, photos must be received via online entry form by April 1, 2024, at 11:59 p.m.
Judging
Entries will be judged by VWRRC faculty and staff. Entries will be judged on artistic expression, creativity and originality, and the quality of the image. All decisions of the judges are final. The contest organizers reserve the right to disqualify entries that do not conform to the stated contest rules and criteria.
Awards and Recognition
Photographers of the top selected photographs will be notified by email by April 15, 2024.
First, second, and third place winners will be selected. Five "Honorable Mention" photographs will be selected.
Winners and Honorable Mentions will be announced on the VWRRC website and its Facebook and Twitter feeds the week after notification occurs. Photos may be displayed on the VWRRC website, the VWRRC Facebook and Twitter feeds, and in the VWRRC office. Selected photos may be used in future VWRRC and Virginia Tech College of Natural Resources and Environment website pages and publications.
Participants' Rights
Participants will retain all rights to any photograph submitted — including ownership, if applicable — other than those rights licensed in the next sentence. By entering the contest, participants hereby grant to VWRRC (1) a nonexclusive, worldwide, irrevocable, royalty-free license to reproduce, distribute, and publicly display the photographs submitted to VWRRC, and (2) the right to use the participant's name and college/university in promotions and other publications.
Legal Conditions
By entering this contest, participants agree to certain legal conditions.
Closing
Click here to enter contest!
Contact Liz Sharp with any questions. Good luck!