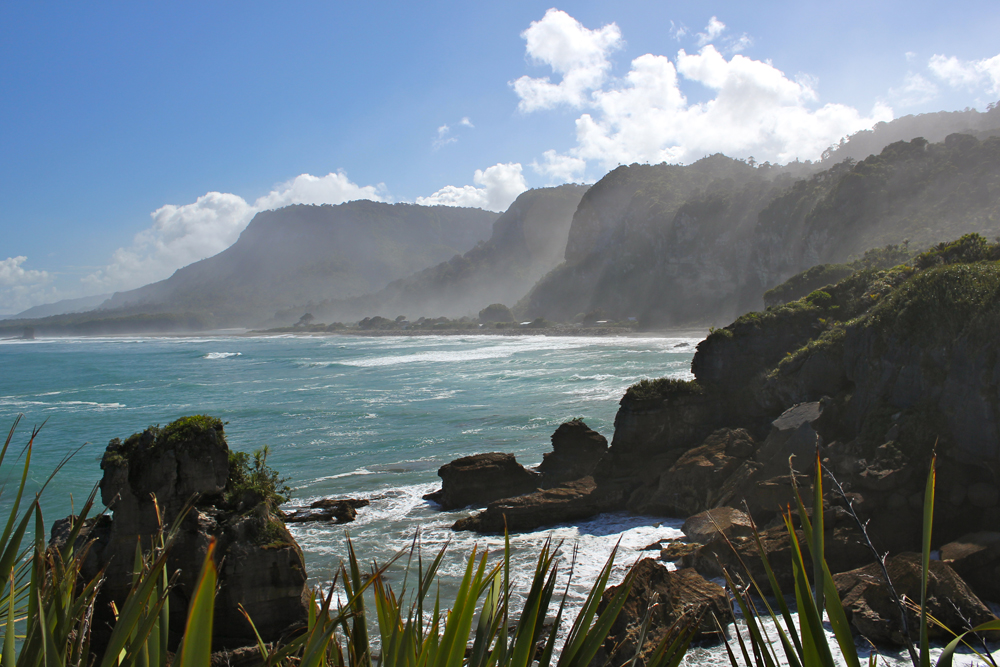 The College of Natural Resources and Environment is sponsoring a study abroad trip to New Zealand's South Island over winter break.  The theme of the trip is "Sustaining Human Societies and the Natural Environment", and students will receive 6 credits for their participation in the 3-week course.  Field trips and lectures for this faculty-led course will focus on New Zealand geography, ecology, agriculture, human history and culture, water and energy use, and various other topics in natural resource management.
The dates of travel for this year's New Zealand Study Abroad are December 26, 2014-January 18, 2015. The deadline to sign up for the trip is October 15th, 2014.
For more information, please contact the trip leaders, Dr. Bill Carstenson (GEOG) and Dr. Stephen Schoenholtz (FREC, VWRRC), or go to the Global Education website to apply.
To view photos from previous trips, visit Dr. Schoenholtz's website.