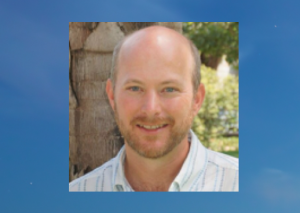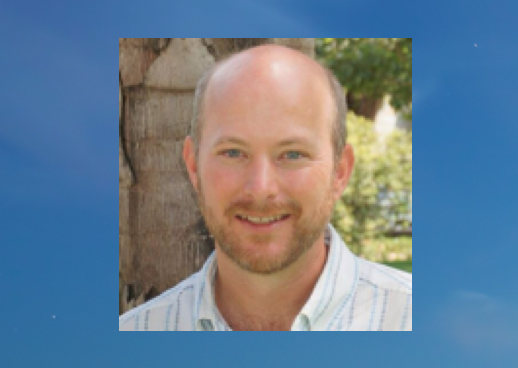 The Virginia Water Center is pleased to host Dr. Mark Johnson from the University of British Columbia for a seminar on Friday, April 28 in 315 Cheatham Hall from 4 to 5pm.
Dr. Mark Johnson will present "What happens to carbon and water cycling when a temperate rainforest is cleared? Using ecohydrology to study impacts from land cover change." 
Mark Johnson is an Associate Professor at the University of British Columbia with a joint appointment in the Institute for Resources, Environment and Sustainability (IRES) and Department of Earth, Ocean and Atmospheric Sciences (EOAS). He received a B.S. in Biological Systems Engineering from Virginia Tech, and then served as a Peace Corps volunteer in Paraguay in the late 1990s. His graduate studies included an M.S. in Biological and Environmental Engineering from Cornell University, and a Ph.D. in Soil Crop and Atmospheric Sciences from Cornell University. From 2011 to 2013 he served as a UBC Sustainability Research Fellow, and was a Fulbright Fellow in Brazil 2013.
Mark has research expertise in ecohydrology and watershed biogeochemistry. He has academic and professional experience in temperate, tropical and boreal climates, and in forested, agricultural, and mixed land use environments. The overarching goal of his research group is to leverage their research towards the development of more sustainable land use practices and urban systems.