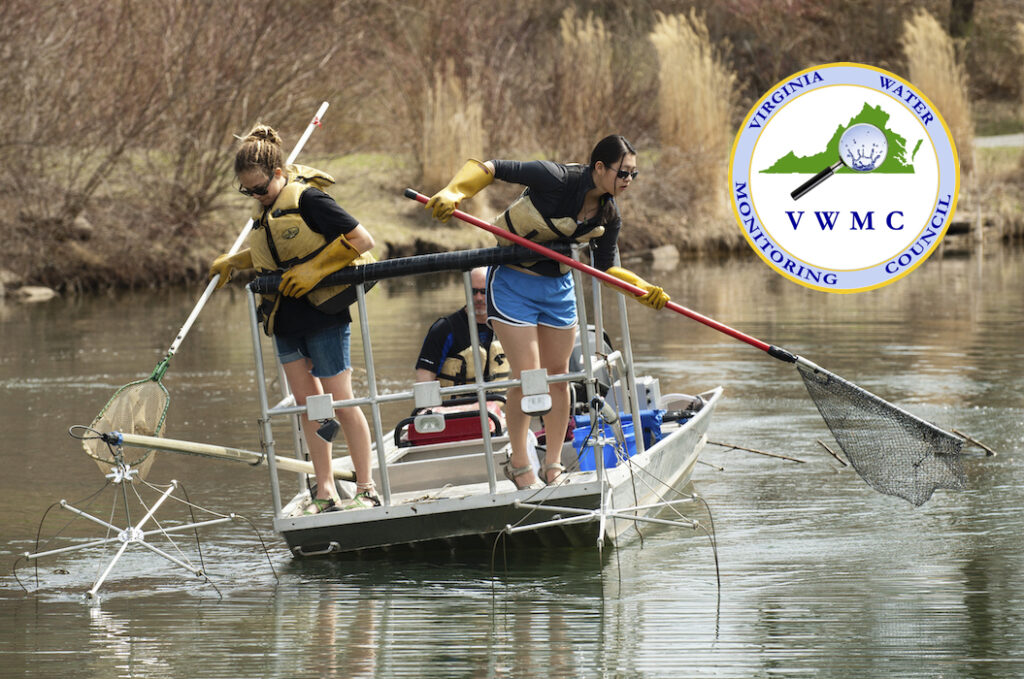 The Water Center at Virginia Tech is pleased to co-sponsor the 2020 Virginia Water Monitoring Council (VWMC) Conference and invites you to attend. Due to health concerns related to the COVID-19 virus, the 2020 VWMC Annual Conference is postponed until fall. Information regarding the rescheduled conference will be posted on our website (www.VirginiaWMC.org) and provided to the VWMC membership via the weekly announcements. Reimbursements are being provided to those who registered for the spring date.
The fall conference will be held at the Henrico County Training Center in Henrico, Va. The conference planners are considering expanding participation via web conference capabilities. Ann Phillips, the Special Assistant to the Governor for Coastal Adaptation and Protection for the Commonwealth of Virginia, will give the keynote address.
Two scholarships to cover the conference registration fee will be awarded to full-time college students. More information about the conference will be posted HERE.
More information about the conference is available HERE.
Other co-sponsors of the event include Alliance for the Chesapeake Bay, Henrico County, Virginia Department of Environmental Quality, and Virginia Lakes and Watersheds Association.