By Cassidy Quistorff
No part of Virginia was unaffected by the changing water cycle last year.
With a greater proportion of rainfall occurring in extreme precipitation events, water is becoming more unevenly distributed throughout the year. More than 90% of the state reported moderate drought conditions last October. On the other hand, parts of the D.C. area were ravaged by flash floods throughout the summer. As temperatures increase, it's likely these patterns will continue.

In southwest Virginia, decreased amount of fall rainfall in 2019 stressed agricultural businesses. Apple orchards and cattle farmers alike saw their own share of struggles. Apple trees were dropping their fruits early, and cattle did not have enough green grass to graze on or enough water in streams to drink.
Cows are not the only ones who might be facing water shortages. With climate change expected to bring hotter summers and more intense storms, drinking water sources will also be impacted. Rivers in Virginia, such as the Potomac and the New, are projected to have lower summertime flow resulting in less available water by mid-century.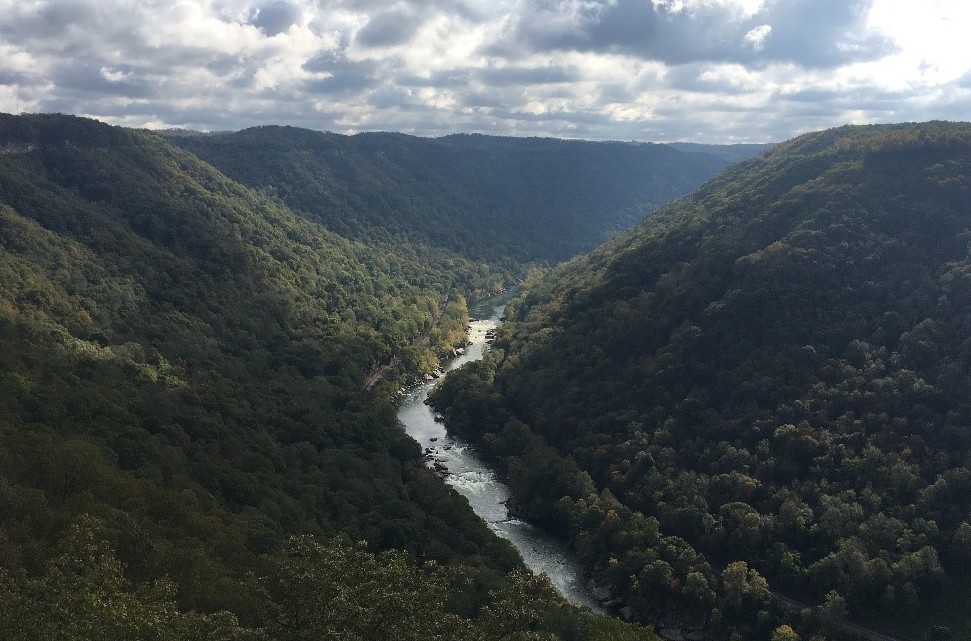 Groundwater availability is seeing a similar trend. With warmer temperatures extending the growing season, plants are using more water with less water reaching springs and underground aquifers, where groundwater is stored. In addition, Virginia's demand for groundwater is growing rapidly with groundwater withdrawals expected to provide 23% of the commonwealth's water demand by 2040, up from the current level of 11%. This, coupled with the fact that the Virginia Department of Environmental Quality anticipates an additional 30% increase in average daily water demand by 2040, could cause trouble in an area known for its vast flowing streams and rivers.
The increasing need for freshwater conservation in an age of a changing water cycle has not gone unnoticed, which is why it was the theme for World Water Day (March 22nd) and World Meteorological Day (March 23rd) this year. United Nations Secretary-General António Guterres used the coordinated conservation effort as a time to acknowledge the importance of the water cycle and its value in creating a sustainable future for all:
".. it lies at the heart of many of our global Sustainable Development Goals — from ending hunger, to ensuring health and well-being, enabling productive industries, sustaining thriving communities and unlocking the potential of affordable and clean energy for all."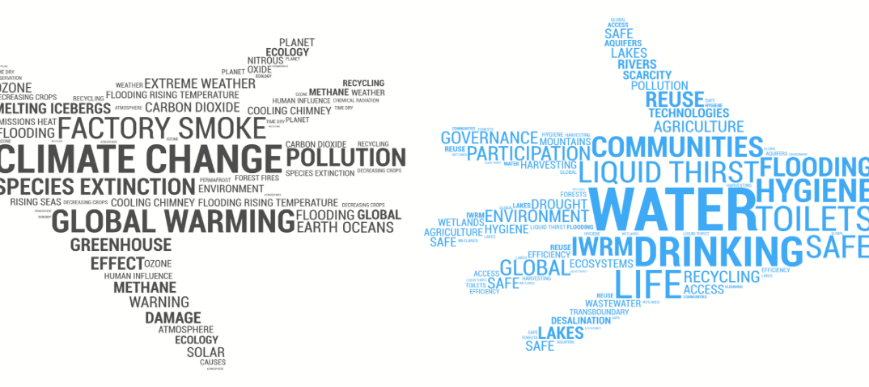 Guterres went on to call for improved forecasting, monitoring, and managing of freshwater, in order to "tackle the problem of too much, too little or too polluted water."
So, while you're washing your hands probably more than ever before, take those twenty seconds to acknowledge our water cycle: what makes life on Earth possible.