Ross Cooper has completed his internship with the Virginia Water Center!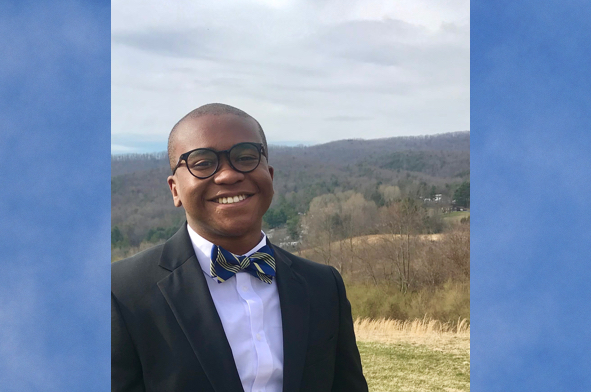 For his internship, Ross examined the relationship between Total Maximum Daily Loads (TMDLs) and socioeconomic factors in the James River watershed. His work found that wealthier localities tend to have more TMDLs than poorer counties. Similarly, the study also demonstrated that areas with low poverty tended to have higher counts of TMDL than areas with higher poverty. As more affluent areas are more likely to have adequate funding and political desire for environmental regulation, he proposes that this is a possible reason for wealthier localities having more TMDLs. Read the complete project HERE.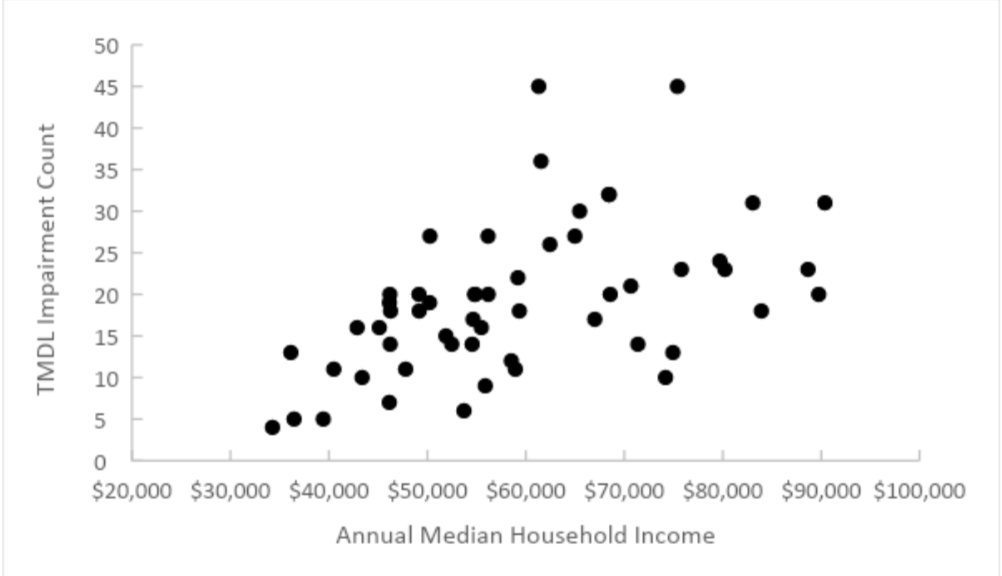 As he finished his internship, Ross completed his B.S. degree in Water: Resources, Policy, and Management from Virginia Tech's Department of Forest Resources and Environmental Conservation and is currently working as a water policy analyst fellow at an Advanced Wastewater Treatment plant.
For additional information:
Virginia Water Center interns forge ahead to research environmental justice in the face of COVID-19 (published April 2020).
More information on the water center internship, including how to apply for future internship opportunities, can be found HERE.