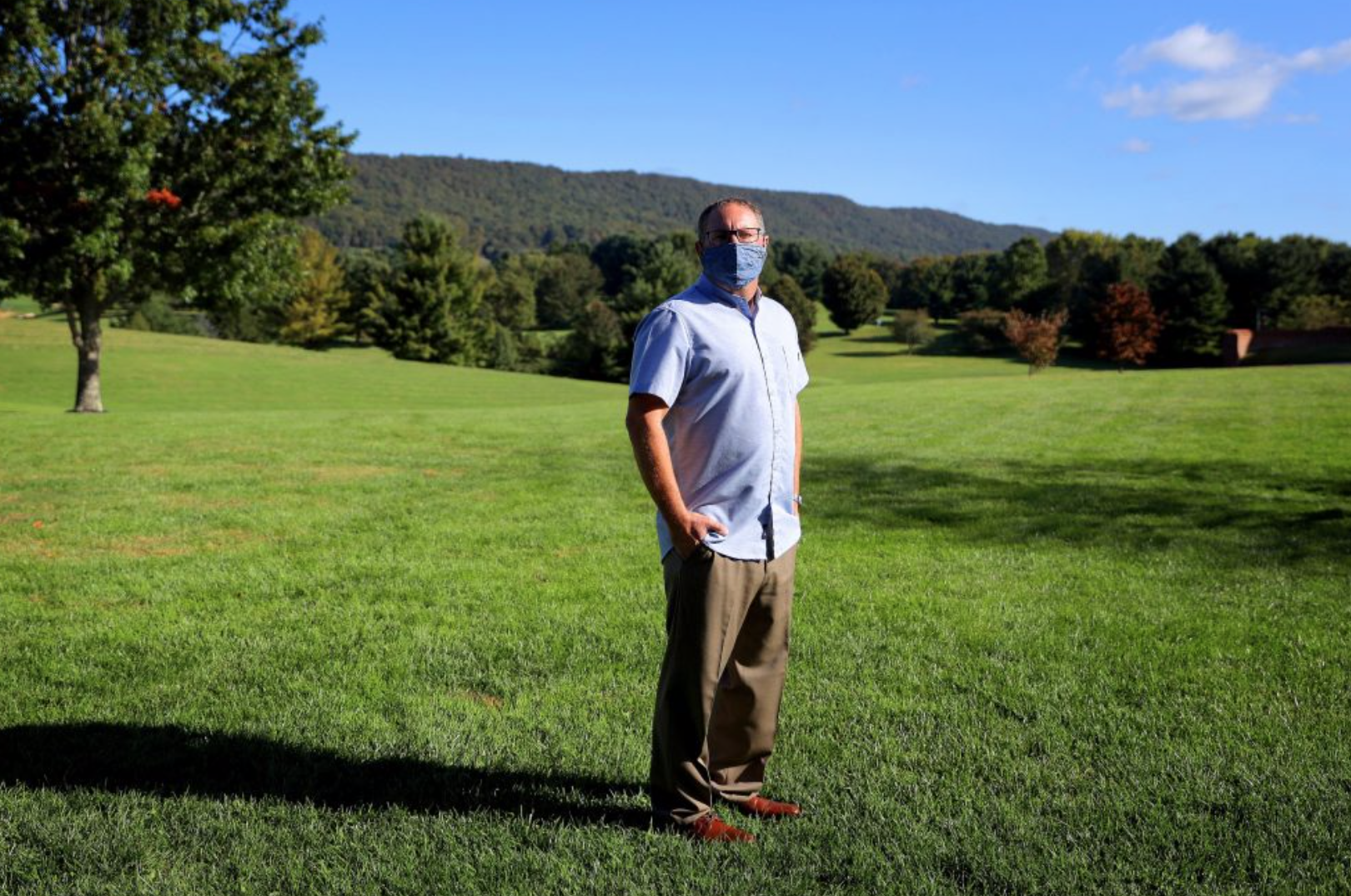 The Virginia Water Center's Luke Juran was featured in the Virginia Tech Daily News today in an article titled "The human dimensions of water." The article, written by David Fleming, discusses Juran's research in India, his work with undergraduate researchers at Virginia Tech, and water science kits for students. 
Excerpt below:
"For Associate Professor Luke Juran of the College of Natural Resources and Environment, the human dynamics that inform water ecology is a subject that has local — and global — dimensions.
"Water is a physical resource, but it is moved by humans, and our interactions with water are essential drivers in how we live," said Juran, who teaches human dimensions of water in the Department of Geography. "With competing stakeholders and competing objectives, the challenges surrounding water are extremely complex and require a range of skill sets and viewpoints to tackle.""
Read complete article HERE.