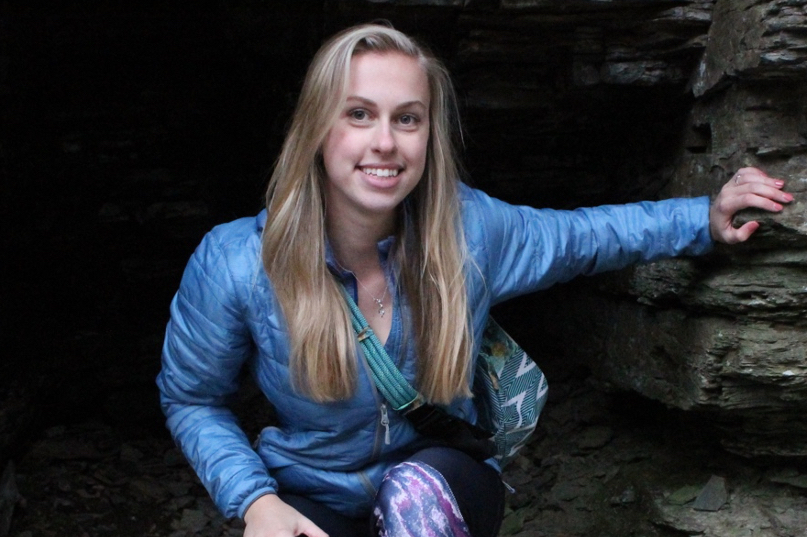 Congratulations to Katie Mayer, recipient of the 2022 William R. Walker Graduate Research Fellow Award!
Katie is a first year PhD student in Dr. Austin Gray's aquatic toxicology lab in the Department of Biological Sciences.  She is interested in emerging contaminants of concern in freshwater ecosystems. She studies freshwater mussels and their biodetoxification process, and how that interacts with inorganic and organic particulates. 
Established to honor the late William Walker, the founding director of the Virginia Water Resources Research Center, this award has been given since 1999 to recognize and support graduate students in water resources who are pursuing work in a field different from their undergraduate study, or who have returned to school following a period of professional work. More information about this program is available here.