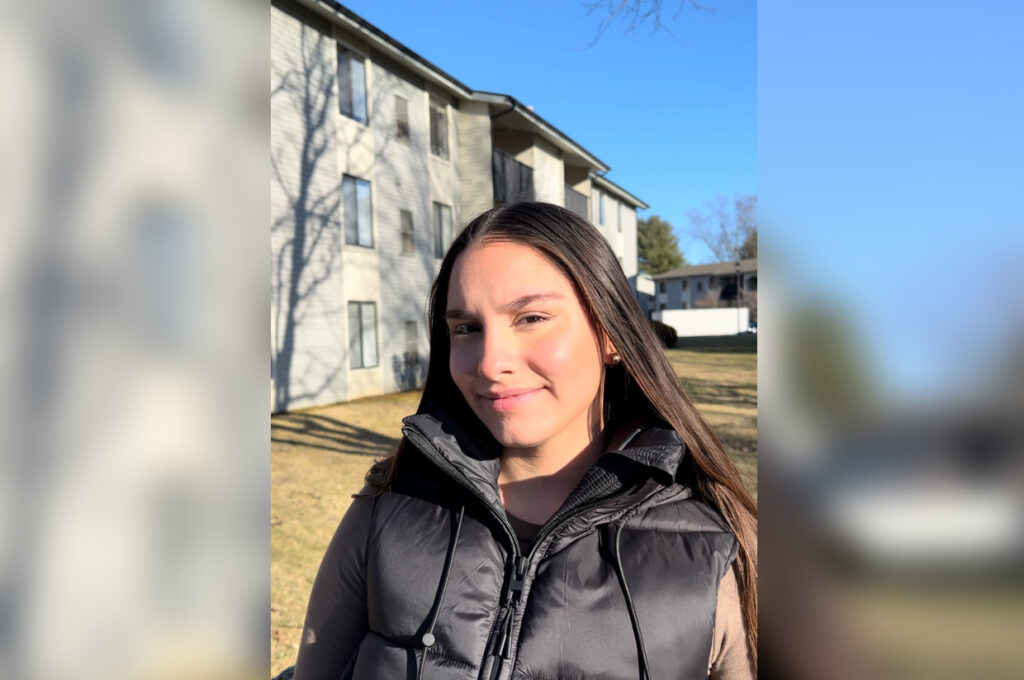 We would like to welcome our new student intern, Luna Fulgueiro Fuchs! Luna will work with us as an intern for the spring 2023 semester.
Luna is finishing up her Bachelor's Degree in Water: Resources, Policy, and Management and is graduating this spring. She hopes to begin her career in water conservation after graduation.
For more information on our internship program, visit our Internship Program page.