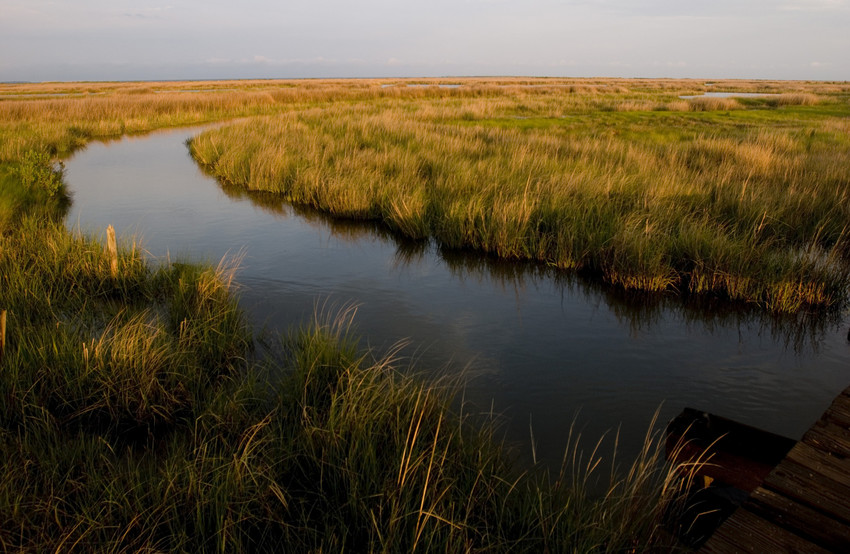 Recently, the Water Center had its annual competition for recognizing and supporting students studying water resources in Virginia. In the Competitive Grants category, awards went to the following students and projects:
---
Jonathan Doubek, Ph.D. student, Biological Sciences, Virginia Tech: "Effects of hypolimnetic hypoxia on zooplankton biomass, community composition, and vertical distribution in Virginia reservoirs: top down implications for water quality."
Kelsey Fall, Ph.D. student, Virginia Institute of Marine Science, College of William and Mary: "The influence of suspended particle properties on water clarity in eutrophied estuaries."
Raymond Lee, Ph.D. student, Forest Resources and Environmental Conservation, Virginia Tech: "Relative roles of biogeochemical cycling and hydrologic transport on nutrient export at a forested hillslope."
Brady Ziegler, Ph.D. student, Geosciences, Virginia Tech: "A mass balance approach to investigate arsenic in a petroleum hydrocarbon plume."
Under the Competitive Grants Program, the Water Center awards grants of up to $5000 to support research by students at Virginia colleges or universities. More information about this grant program is available online at http://vwrrc.vt.edu/competitive_grants.html.