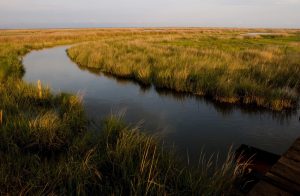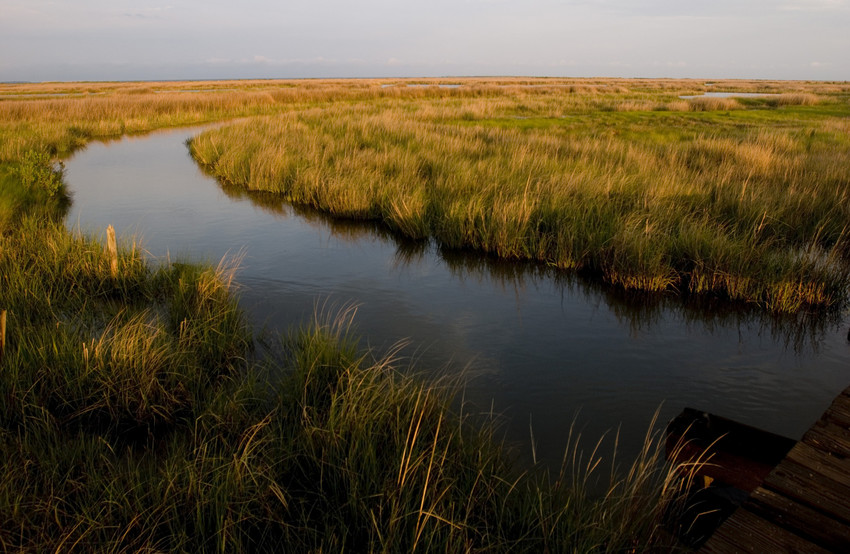 Under the Competitive Grants Program, the Water Center considers proposals for funding up to $5,000 for student research grants.
Proposals are considered in all areas of water resources. Submitted proposals are reviewed and ranked by peers and a subset of members from the Water Center's Technical Advisory Panel. Review criteria include intellectual merit, innovation, likelihood of success, broader impacts on Virginians, and alignment with state or regional water resources challenges.
Successful proposals are announced in May. The starting date for funded projects is June 1, with an ending date of May 30 of the following year.
For more information, visit our Competitive Grants Program webpage.