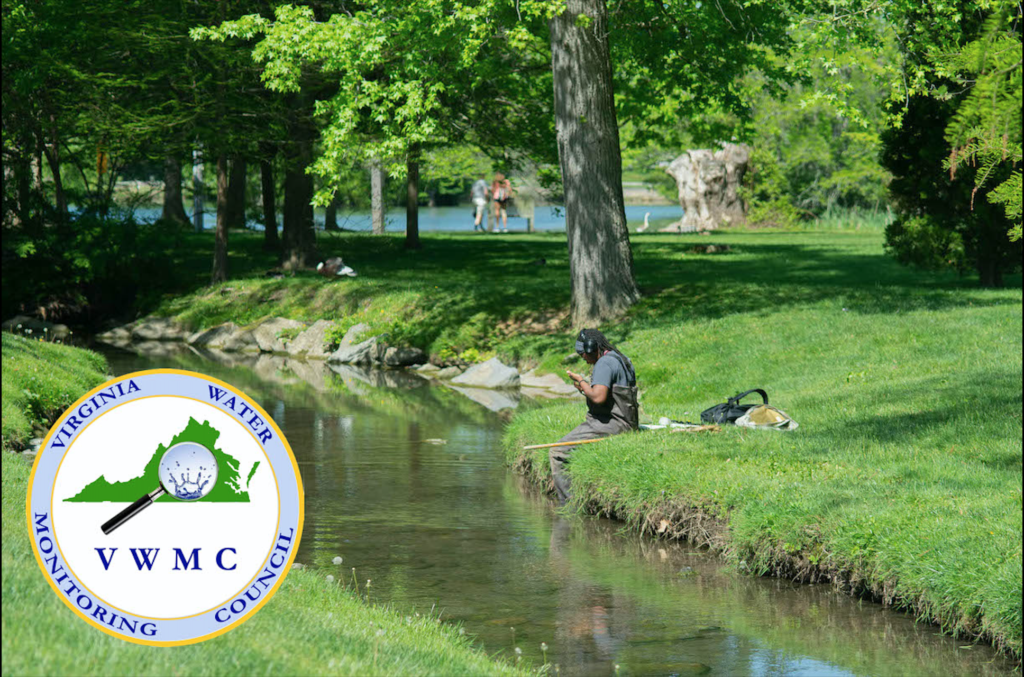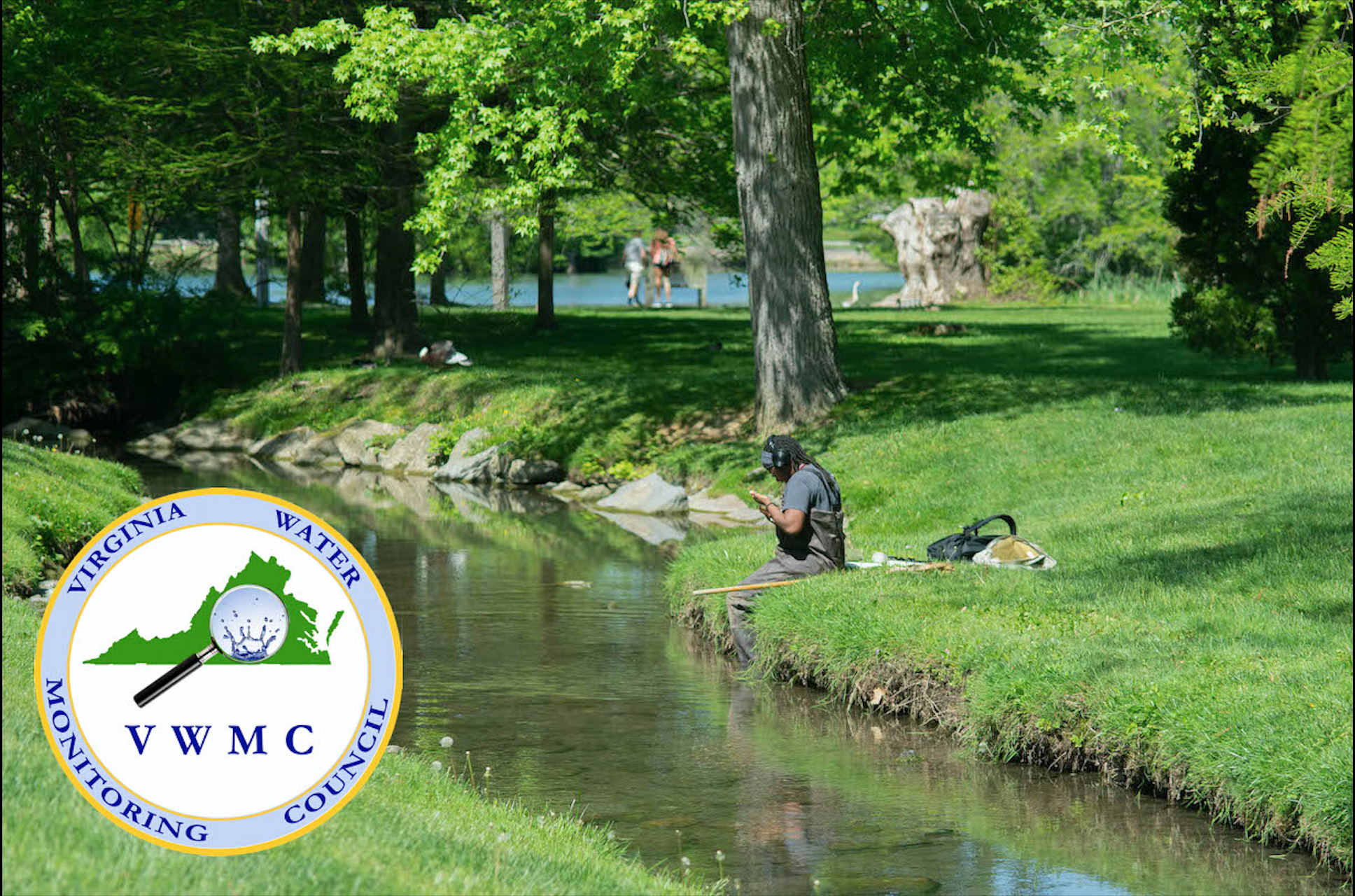 The Virginia Water Resources Research Center (Water Center) is pleased to partner with the Virginia Water Monitoring Council (VWMC) in providing a virtual conference on September 21st and 22nd. The program runs from 9:30 a.m. to 11:30 a.m. each day.
Rear Admiral Ann Phillips, Special Assistant for Coastal Adaptation and Protection for the Commonwealth of Virginia, will be the keynote speaker. Six other invited speakers will cover a wide variety of topics related to water resource management and monitoring. Scott Hardaway with the Virginia Institute of Marine Science at the College of William and Mary will focus on coastal resilience and living shorelines. Dr. Leigh-Anne Krometis with the Department of Biological Systems Engineering at Virginia Tech will discuss the practice of water scavenging from roadside springs in Central Appalachia. Other speakers will talk about combatting plastic pollution, using source-tracking data to identify sewer contamination, utilizing citizen scientists to obtain chloride data from local waterways, and assessing the aquatic life use in Virginia's streams. The sessions are being recorded so that participants will be able to view them following the conference.
DaShelle Demps, a biology major at Norfolk State University, is this year's VWMC Brooks student scholarship recipient. The scholarship covers DaShelle's conference registration fee and is given in memory of VWMC Steering Committee member, Ken Brooks, who established a scholarship program for the conference.
Registration fee for this water conference is $30. More information, including how to register for the event, is provided at https://vwmc.vwrrc.vt.edu/conferences/. The Water Center at Virginia Tech and the VWMC appreciate the support of our other conference partners: Alliance for the Chesapeake Bay, Izaak Walton League of America, Virginia Department of Environmental Quality, and Virginia Lakes and Watersheds Association.