While access to plumbing and clean tap water is something most people don't think twice about, it's a daily struggle for members of many rural communities throughout the state.
By Cassidy Quistorff Cianciolo
For some people living in rural Appalachia, stopping by the dripping spring coming out of the roadside hill to fill up a bottle of water is a ritual. Even for my mom, who has running water and proper plumbing, it offers a sense of nostalgia. Driving through the winding roads that she "knows like the back of her hand," we stopped at where my grandmother used to come and collect water for her family's needs. My mom filled up her water bottle and took a big gulp, just like she did as a kid.
Although I did not partake in sipping from the spring, I did wonder what was actually in the water. As an avid hiker and backpacker, I've always been told to avoid drinking untreated water, even if it's located in a remote wilderness, so what could possibly make this safe to drink?
Unfortunately, it probably wasn't. In fact, a 2019 study published by Virginia Tech researchers showed that out of 21 mountain springs tested throughout five Appalachian states (Virginia, Kentucky, West Virginia, North Carolina, and Tennessee), 80% were positive for E. coli, an indicator of fecal contamination.*
This is congruent with the U.S. Census Bureau's 2019 report, "Closing the Water Access Gap in the United States", that outlined six areas of the country that struggle with access to clean water; one of which was rural Appalachia. In Virginia alone, the report found that 20,000 homes still don't have adequate plumbing.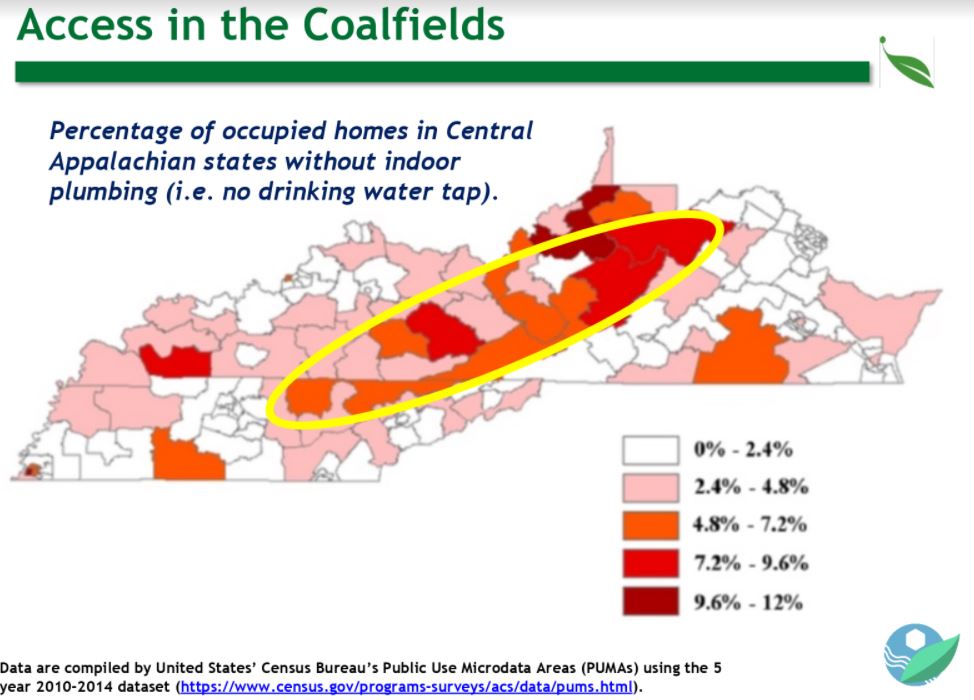 Families in these homes may not have tap water or a flushing toilet. Another issue for these areas is wastewater treatment and straight piping. In a straight piping system, household wastewater is flushed right outside of a home to a nearby ditch or stream.
The water infrastructure, or lack thereof, has increased anxiety and distrust for water sources throughout these communities. Springs at roadside stops can offer a historical alternative that may seem like a better option than what is present in-home. They are also what sparked Dr. Leigh-Anne Krometis's interest in this drinking water issue.
"I had started working with the water extension program, and I'm trained in drinking water systems. It opens your eyes and you start to notice things, like pipes coming out of the mountains. It was kind of serendipity," she explained. As one of the foremost experts on water quality and availability in rural Appalachia, her research has provided new insights on the complexities of the issues surrounding water accessibility in rural communities. "These have always been challenging places to get clean water. People live really far apart, and it's difficult to run a centralized drinking water service."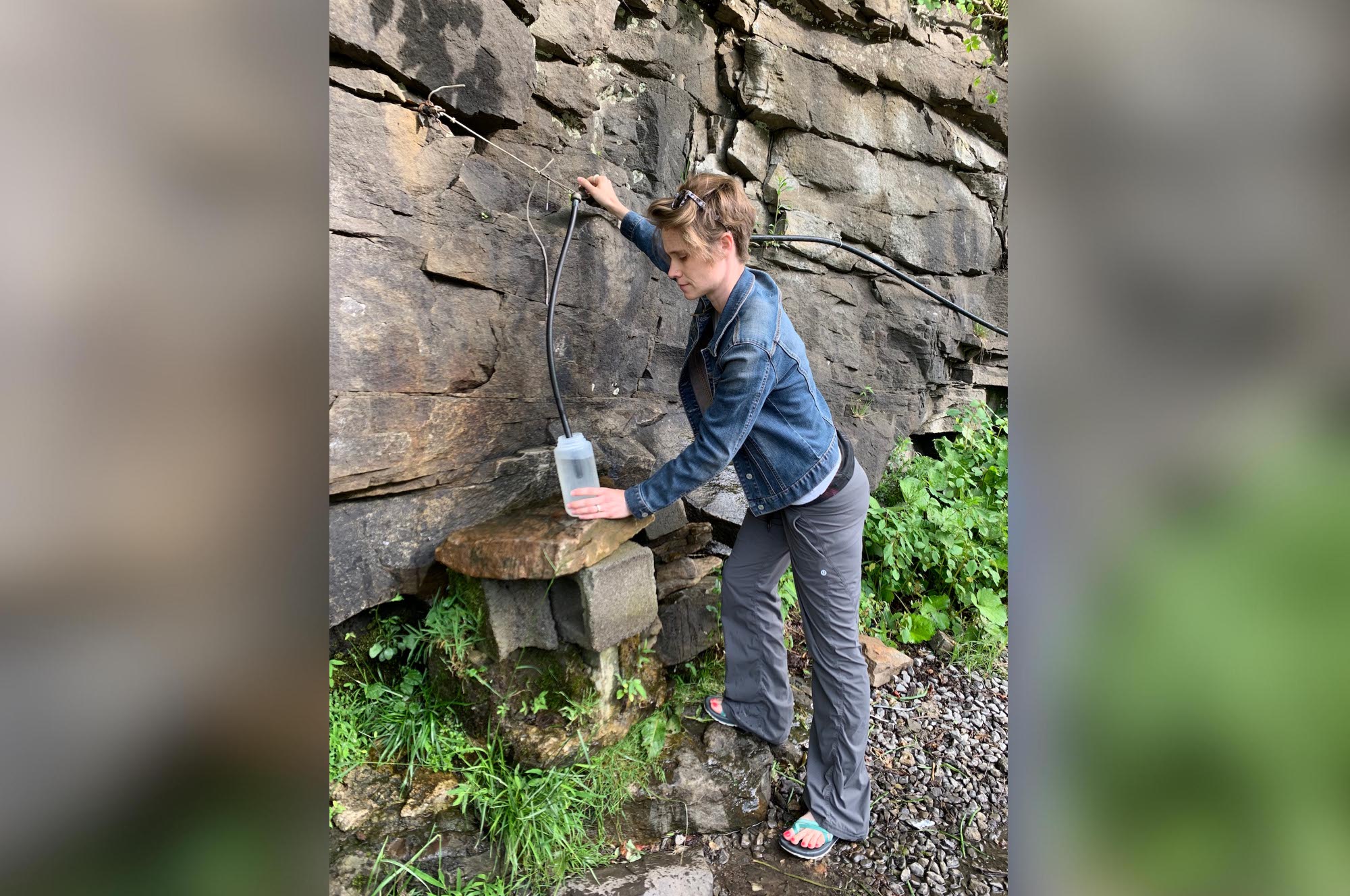 In addition to the geographic issues, there are also compounding sociological, political, and economic issues that decrease the ability to realistically supply affordable clean water infrastructure and systems. Identifying challenges to safe drinking water in urban versus rural Virginia is just one of the focuses that Dr. Krometis and her research group explore.
Throughout her team's research, she has found that many people prefer getting water from roadside springs despite access to tap water at home. "Perception is important when it comes to drinking water. If your water is discolored or tastes funny, you won't use it." Even though the spring water may contain fecal bacteria, it looks clear and, in turn, offers an alternative to less appealing tap water.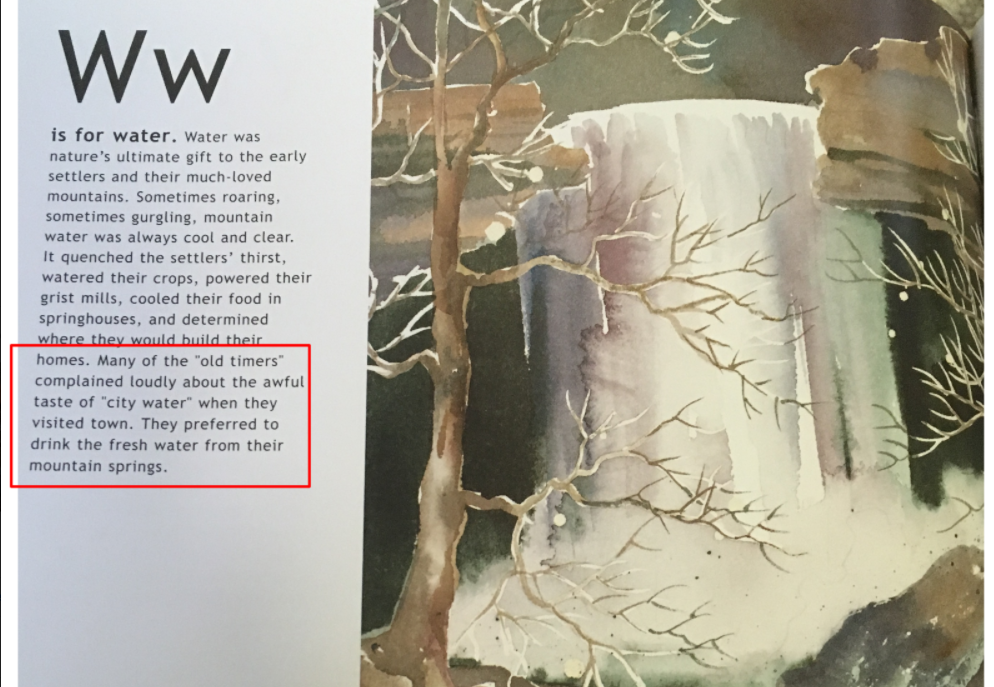 Access to safe water and good water infrastructure is a national issue. There are currently 2 million Americans without proper plumbing and running water. Although the percentage of the American population that lacks complete plumbing has decreased dramatically in the past few decades, the remaining communities have particularly entrenched challenges. Many of these hurdles are present in rural areas throughout the country, and often revolve around a lack of economic resources.
For these challenges across the country, it's a variation on a common global theme. As an Associate Professor in Biological Systems Engineering, Dr. Krometis teaches a Water and Sanitation in Developing Countries course and not only sees similarities between other country's water access issues, but also solutions. "There are intricate, detailed solutions for wastewater abroad which could help here," Krometis described, "I think we could move to a water kiosk system in these rural communities. It's been done in Kentucky and West Virginia… why not here?"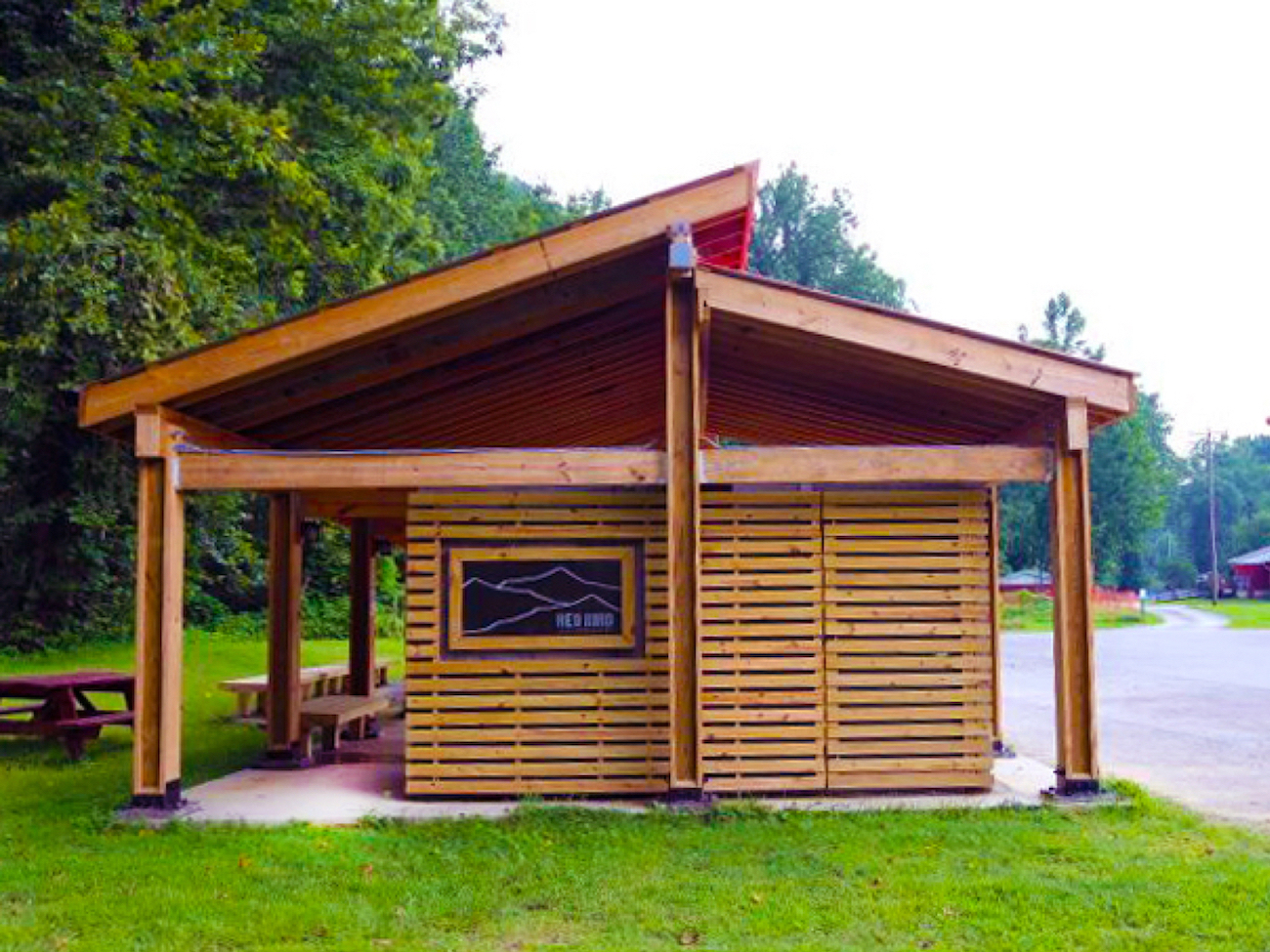 Some are uneasy about introducing "third world solutions", such as kiosks, in American communities. Most of the country's water systems are maintained and supported through their economy and local taxes, but towns and counties across rural Appalachia simply don't have the means to establish and maintain these services. In addition, it can cost over $50,000 – $100,000 to run a pipe of water to some homes: a number that can be impossible to reach. For Dr. Krometis, kiosks offer an achievable and affordable solution, at least temporarily. "We should be facilitating however people are trying to fix and overcome these barriers. It could take over thirty years to get systems in place, but there are things we can do in the meantime."
For southwest Virginia, there are outreach and education opportunities throughout the region. Virginia Tech Extension helps communities stay well-informed through their Virginia Household Water Quality Program. For private well owners, sometimes the price tag can be daunting to get their water tested, with a hefty bill that can cost $500 or more depending on the contaminants surveyed. Through this extension program, you can get test results for $60, which is comparatively a bargain. "The program is pretty aware that $60 is still a lot of money. We have several grants that can reduce the cost to $10 or less for families that need assistance," Krometis, who collaborates in this outreach work, explained. Since starting in the 1980's, the program has assisted tens of thousands of Virginians in testing their private wells. While most participants are older, there's been a new initiative to have high schoolers participate in testing their own water throughout counties that are in high-risk areas.
Although the program has slowed down a bit due to Covid-19, the need is ever greater for clean water and sanitation. A large make-up of these communities are older people with underlying health conditions, making them more vulnerable to complications from poor water quality. But there is hope for a brighter, cleaner future. "A couple of counties that I've been to, like Mercer (West Virginia), have done an amazing job with their centralized water system. It's so inspiring. The local public water works knew it wasn't something that could be fixed tomorrow, and they methodically made a thirty-year plan with such great progress," said Dr. Krometis.
"The solutions to these problems are there, it's about finding the political and economic will."

Dr. Leigh-Anne Krometis
These rural towns and communities are filled with rich history and a deep love of Appalachian culture. For those like my mom, drinking from mountain and roadside springs gives a sense of connection to not only the land, but also her family's past generations. Finding solutions that both preserve people's way of life while building lasting infrastructure can often be at odds, but the importance lies in ensuring everyone has the equal opportunity to clean water and safe wastewater treatment.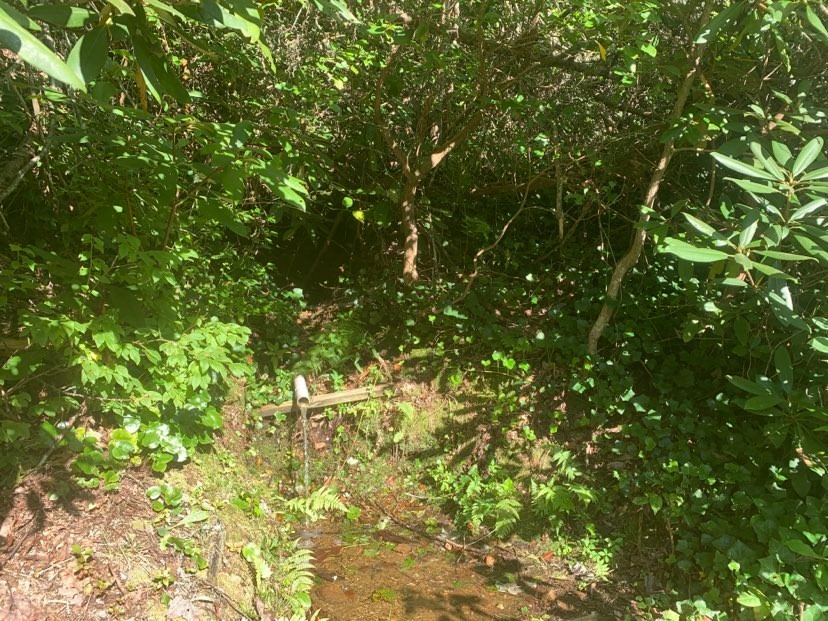 ---
Special thanks to Dr. Leigh-Anne Krometis for offering her time and knowledge for this article
To learn more about the Virginia Household Water Quality Program, you can visit their Virginia Cooperative Extension page.
* Krometis, Leigh-Anne, et al. "Water Scavenging from Roadside Springs in Rural Appalachia." Journal of Contemporary Water Research and Education. Issue 166 (April 2019).