New minors in the College of Natural Resources and Environment target students interested in global natural resources challenges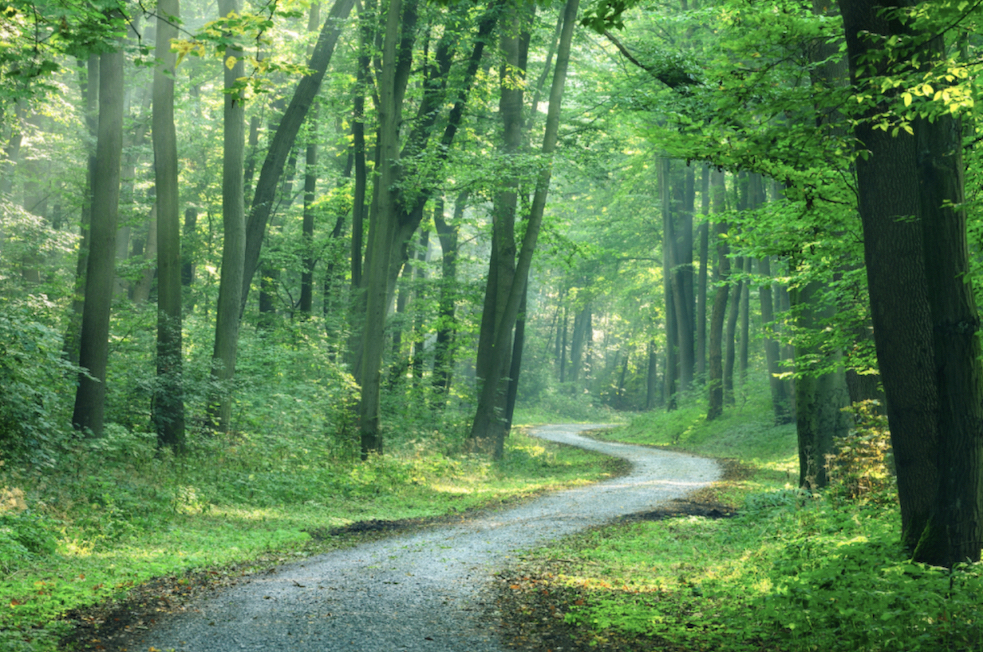 In an article written for Virginia Tech by David Fleming, new minors in the College of Natural Resources and Environment are featured. Among the new minors is Blue Planet, which focuses on water policy and science and is led by the Virginia Water Center.
Excerpt:
"From the outset of these programs, there was a strong call for interdisciplinary opportunities among students," said Stephen Schoenholtz, professor in the Department of Forest Resources and Environmental Conservation and director of the Virginia Water Resources Research Center, who leads the blue planet minor with Research Assistant Liz Sharp. "These minors are academically rigorous: students who take upper-level courses through the minor are expected to meet the same course expectations as students who are majoring in the subject."
In practice, that broadening of perspectives becomes apparent in the classroom, where students coming from a range of majors meet to discuss core and integrative concepts.
"My path has always been in soil and agriculture," said Aaron Price, a junior majoring in crop and soil sciences who is enrolled in the blue planet minor. "A lot of what I do is science-heavy, but this minor has been useful in getting a grasp on the applications side of the field, particularly in regard to policy. There's a wide range of backgrounds, especially with climate and weather science, and that's definitely broadened my point of view."

Read the complete article HERE.