Congratulations to Chantaly Villalona, the 2023 Walker Graduate Research Fellow!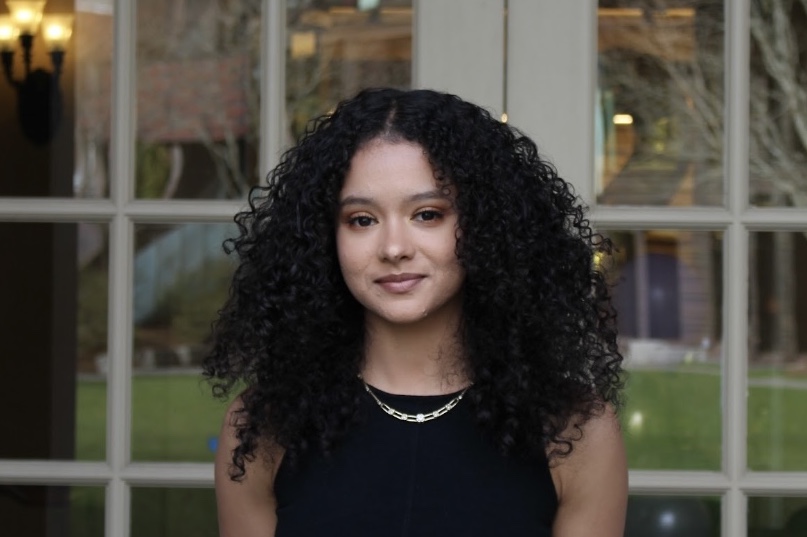 Chantaly is originally from Newark, NJ and is currently in pursuit of world-class training in applied aquatic chemistry in drinking water systems. This interest arose in response to her community's experience navigating the Newark Water Crisis. Her lived-experience and commitment to her community now serve as the driving force behind her dedication to science communication and the advancement of knowledge in the drinking water field. Chantaly is a Masters Student in Environmental Water Resources in Dr. Marc Edwards' lab in the Department of Civil and Environmental Engineering at Virginia Tech. 
The William R. Walker Graduate Research Fellowship was established to honor the late William Walker, the founding director of the Virginia Water Resources Research Center. This award has been given since 1999 to recognize and support graduate students in water resources who are pursuing work in a field different from their undergraduate study, or who have returned to school following a period of professional work. More information about this program is available here.