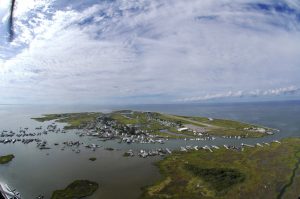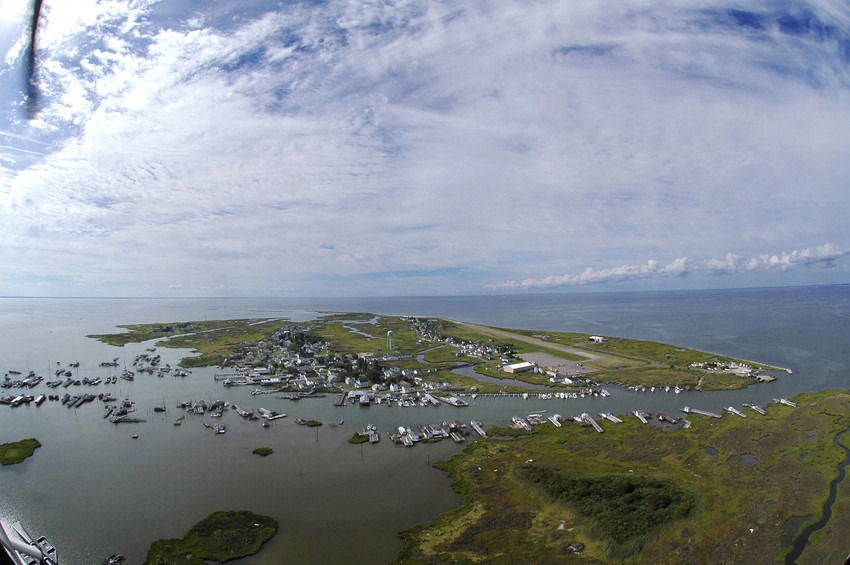 The Water Center's annual Competitive Grants Program considers proposals for funding up to $5000 for student research grants.  Proposals are considered in all areas of water resources research in Virginia.  The 2017 awards went to the following students and projects:
Stephanie Houston, Ph.D. student, Department of Biological Systems Engineering, Virginia Tech: "A renewable filtration system for the removal and reuse of pollutants from retention ponds"
Mary Lofton, Ph.D. student, Department of Biological Sciences, Virginia Tech: "Simulating storms to predict phytoplankton community responses to future climate change: a whole-ecosystem mixing experiment"
Brendan Player, M.S. student, Department of Environmental Science, Christopher Newport University: "Nutrient uptake in degraded and restored sections of urban streams across project age gradients"
For more information on the Competitive Grants Program, click here.