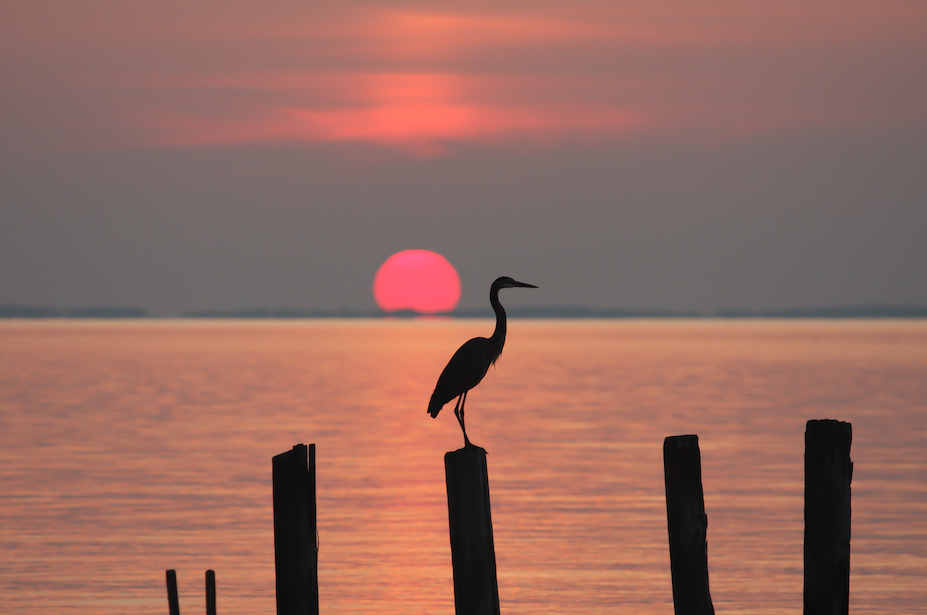 The Virginia Water Resources Research Center has received an Outstanding ranking by the U.S. Geological Survey (USGS) in their five year review! 
A USGS panel performs a review of the nation's water centers every five years. This ranking is based on the activities during fiscal years 2011-2015. The panel's specific findings are listed below:
The panel commends the Virginia Water Resources Research Center on its strong program which is well focused on research to solve state water issues, student education, and information transfer. This well balanced program is instrumental in achieving the goals of the Center.
The Center does an outstanding job of supporting students through an established a competitive seed grant program that provides support for students at Virginia's colleges and universities to addresses critical water issues in Virginia and the region.
The Center continues to have an exemplary and exciting information transfer program.
The panel commends the Center for the creative use of comingled state and federal funds.
We at the Virginia Water Center are proud of this accomplishment, and want to thank everyone who has worked hard to achieve this Outstanding ranking!