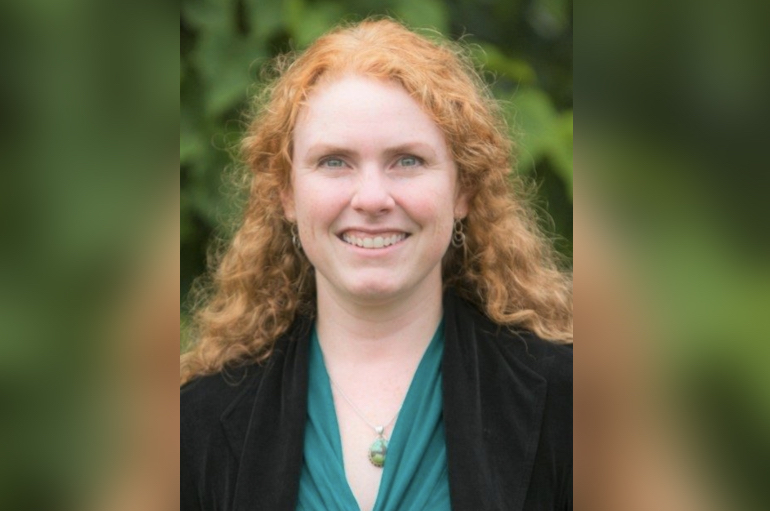 On April 30th, 2021, Virginia Water Center Intern Abby Spotswood interviewed Dr. Shannon Bell to discuss issues surrounding environmental justice. Dr. Bell is an associate professor of Sociology at Virginia Tech and a faculty affiliate of the Appalachian Studies Program, Women's & Gender Studies Program, ASPECT, and the Center for Coastal Studies at Virginia Tech. Her research is broadly focused on issues of environmental and climate justice, with a particular interest in energy transitions and the Central Appalachian region. She is author of two award-winning books: Fighting King Coal: The Challenges to Micromobilization in Central Appalachia and Our Roots Run Deep as Ironweed: Appalachian Women and the Fight for Environmental Justice. Professor Bell is the recipient of the Rural Sociological Society's Excellence in Research Award, the Environmental Sociology Practice & Outreach Award, and the Robert Boguslaw Award for Technology and Humanism. Her current research focuses on the effects of natural gas infrastructure development in rural communities.
In this interview, they discuss the Mountain Valley Pipeline and energy production. This episode highlights the negative mental health effects of living near environmental hazards such as pipelines, mountaintop removal sites, and emphasizes the importance of getting involved in grassroots campaigns. 
We hope that listeners, no matter their background knowledge in environmental justice, are able to learn something new and understand how they can get involved in this movement. Please enjoy!