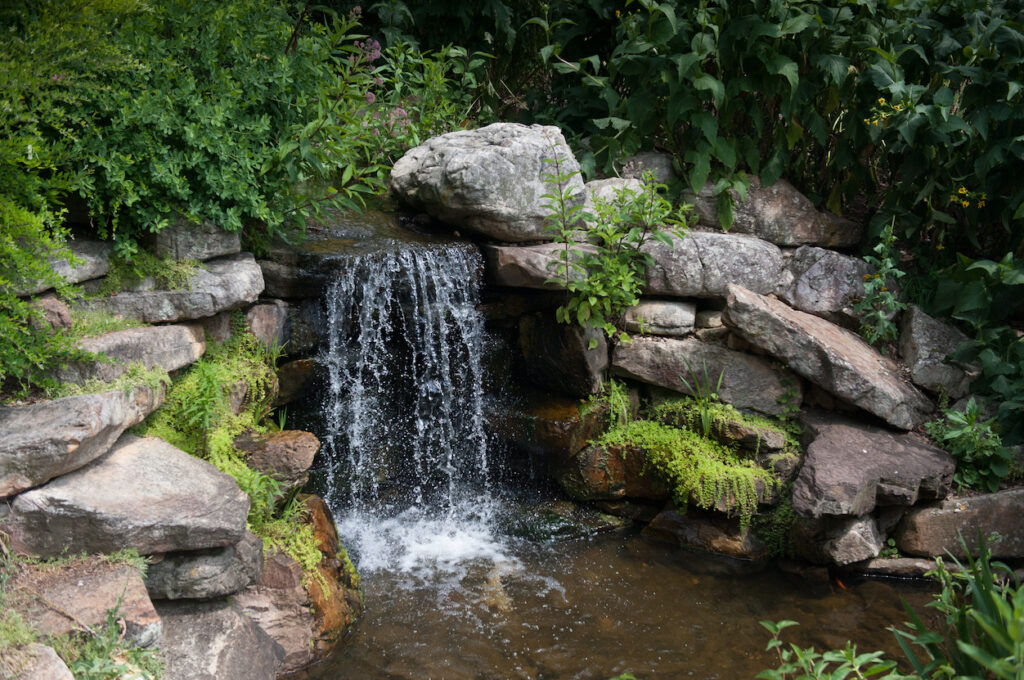 The Virginia Water Center would like to welcome our new Statewide Advisory Board members! 
Our new members are:
Patrick Calvert – Senior Policy and Campaigns Manager, Virginia Conservation Network
Lazaro Gonzalez – Director of EHS and Facilities Operations, Micron Technology
Dr. Edwin Martinez Martinez – State Conservationist, USDA Natural Resources Conservation Service
Mitchell Smiley – Policy Manager for Transportation and Natural Resources, Virginia Municipal League
The Advisory Board serves in an advisory capacity to the Executive Director of the Water Center. Representatives of the Advisory Board are appointed by the Governor, subject to confirmation by the General Assembly, and include balanced representation from industries; federal, state, and local agencies; water user groups; and concerned citizens. The Advisory Board recommends policy guidelines for implementing the functions of the Water Center and evaluates programs of the Water Center.
For more information about our Statewide Advisory Board, and see a complete list of members, click HERE.